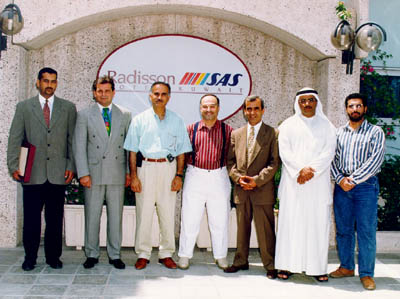 KPT & Radisson SAS hotel Managers.
( at the end of the Gallery.)



KPT & their guests.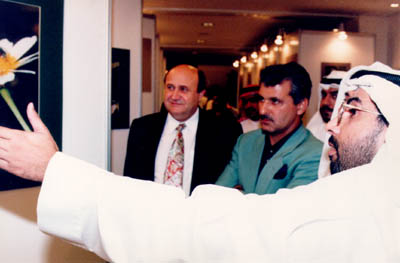 Fahed & The artist Hohammed Qamber.
KPT & KTV2 team.
Fahed prepare his work for the Gallery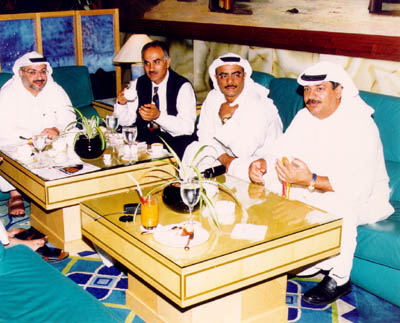 KPT & the director Ali Safar.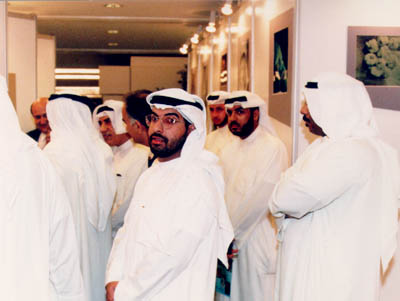 Fahed...waiting!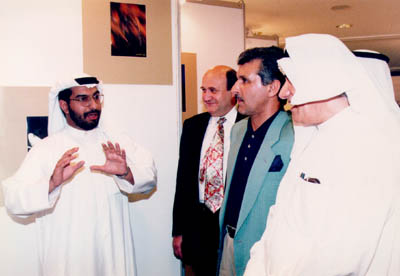 Fahed & The artists: Mohammed Qamber and Sami mohammed.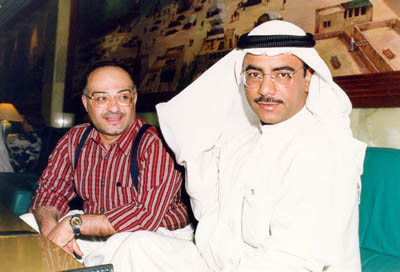 Yousef & Meythem